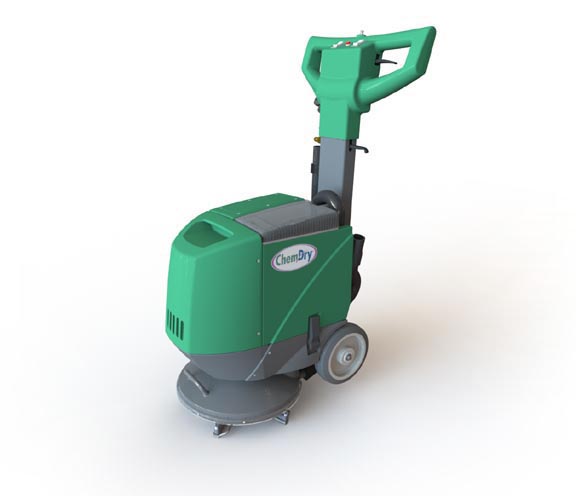 People in Tampa FL have several choices when it comes to affordable carpet cleaning services. At Chem-Dry of Tampa, we offer affordable carpet cleaning at $40.00 a room, up to 200 square feet per room. Our $40.00 price is for our basic carpet cleaning package which includes: pre-vacuuming, pre-spraying, spot treatments, and the cleaning itself. It covers all the basics of a solid affordable carpet cleaning.
Chem-Dry of Tampa FL offers premium services like carpet protectants, sanitizing, and carpet dying. These added services increase the per-room cost of our carpet cleaning service, but they are not considered absolutely necessary for a good basic cleaning.
When you hear the term affordable carpet cleaning you most likely think that it must be an inferior service. The word affordable is linked to products that are worthless. Even though we offer affordable carpet cleaning does not mean our carpet cleaning is less effective or that it leaves something out of the overall service.
At Chem-Dry of Tampa, we keep our carpet cleaning service affordable by not offering a slew of coupons that discount the price of our cleaning. We would prefer to offer the same cost savings to all of our customers, not just the fortunate ones who find carpet cleaning coupons online. We would much rather be known as affordable than as a discount carpet cleaner that cuts costs by offering cheaper solutions and less effective methods of cleaning.
For affordable carpet cleaning in Tampa FL call Chem-Dry of Tampa.