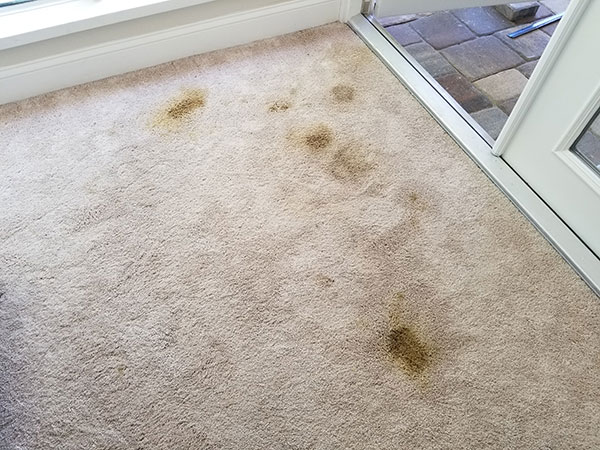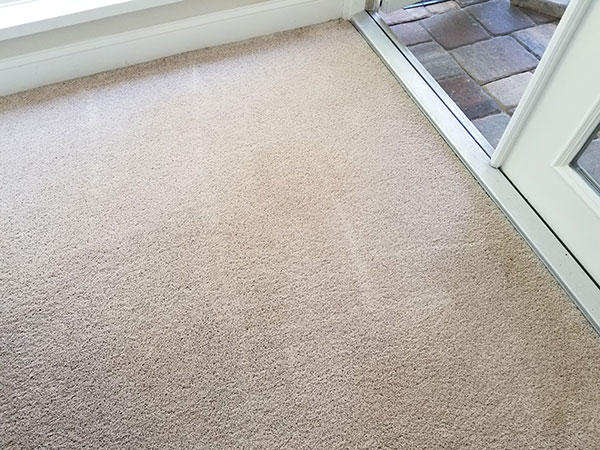 Yes accidents happen. The dog gets sick n the middle of the night and there isn't anything you can do about it. You try your best to clean up what you can but it seems like the carpet is only getting worse. Everything you try fails to remove the soil from the carpet. What you need is an amazing carpet cleaning to remove the unmentionable stains that no plague your bedroom.
The good news is there is an amazing carpet cleaning company in Tampa FL called Chem-Dry of Tampa. They have the right solutions and experience to tackle these type of carpet stains. The before and after pictures above are from a Tampa FL carpet cleaning where the damage seemed irreversible. The carpet's not only needed to be cleaned they needed to be sanitized. Micro organisms in the some stains can cause illness are produce obnoxious odors that cant's be washed away.
Chem-Dry of Tampa FL has the know how to handle these tough situations. We can make your carpets safe and your home healthy again. Call and ask about our healthy home cleaning. It's such and amazing carpet cleaning that it can actually improve the air quality in your home.
For an amazing carpet cleaning in Tampa FL call Chem-Dry of Tampa.