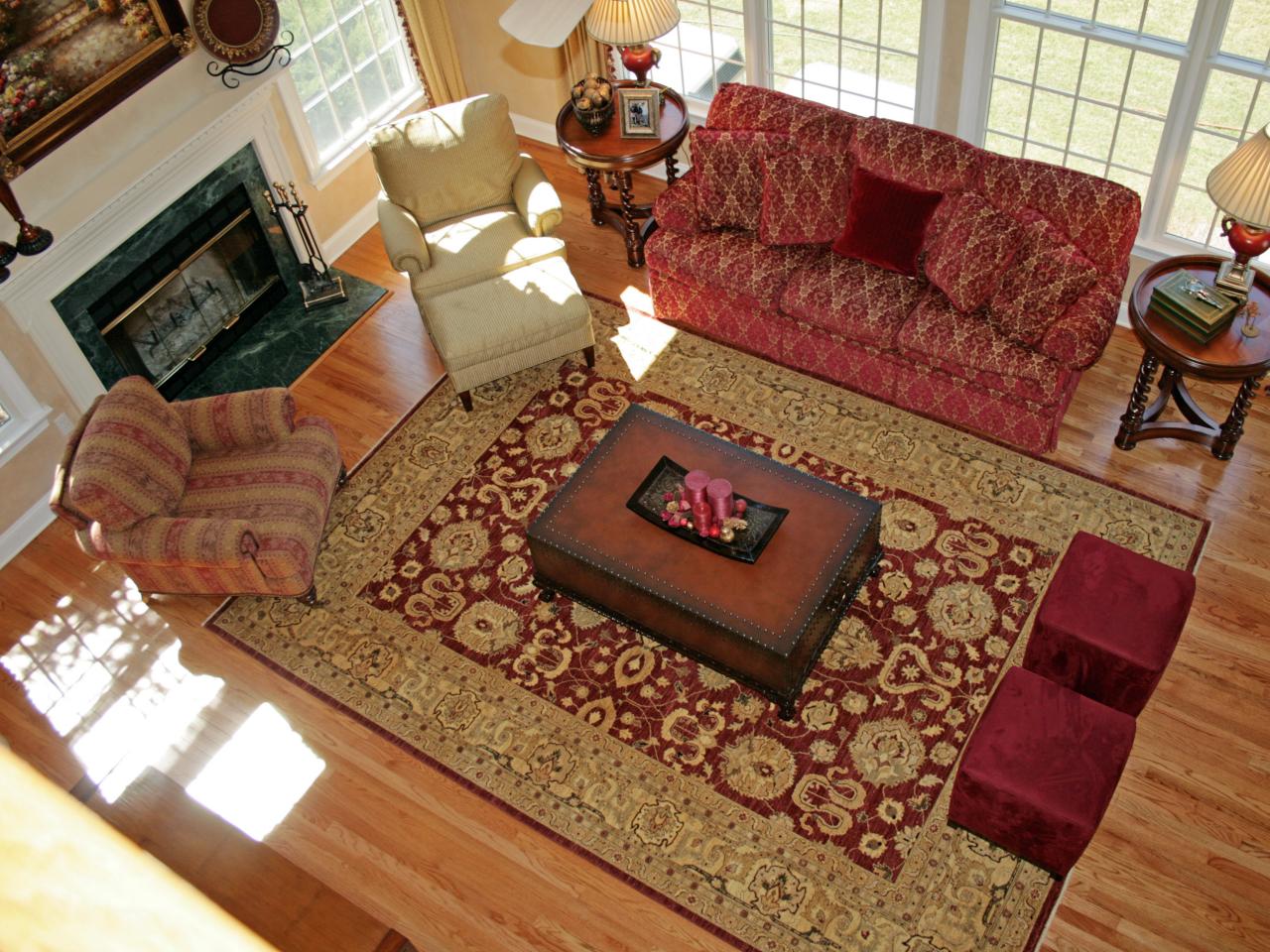 As an area rug cleaner in Tampa FL I can tell you that rugs can be cleaned through several methods to remove dirt and soil. They can be beaten, sprayed, scrubbed, spun, and hung up to dry. In most cases a topical cleaning, beating the rug and using a wand to extract the emulsified soils, will handle regular maintenance and cleaning of most rugs. A deep emersion cleaning is required for rugs with heavy soiling or that have been contaminated with biologicals like blood or pet urine.
When dealing with natural fibers the proper pre-test should done to ensure that the rug is safe for wet cleaning. Color migration, sometimes called color bleeding can happen if the proper steps are not taken to prevent it. All rugs are cleanable but the conditions and the proper cleaning method must be used. Wool and cotton based rugs are the most difficult to clean. They stain easily and can be damaged if cleaned too aggressively. These rugs require special post treatments as well to ensure they dry with causing irreversible damage.
When hiring a professional area rug cleaner make sure to ask a lot of questions. Make sure they have the skills to handle your particular area rug. Some questions are below:
How long have you been cleaning this type of rug?
What precautions do you need to take to clean this type of rug?
What type of cleaning do you think this rug needs?
What cleaning solutions would you use for this type of rug?
How long will it take this rug to dry?
If the rug cleaner you're thinking of hiring cannot answer these questions keep looking for a more experienced rug cleaner.
If you need an area rug cleaner in Tampa FL call Chem-Dry of Tampa.