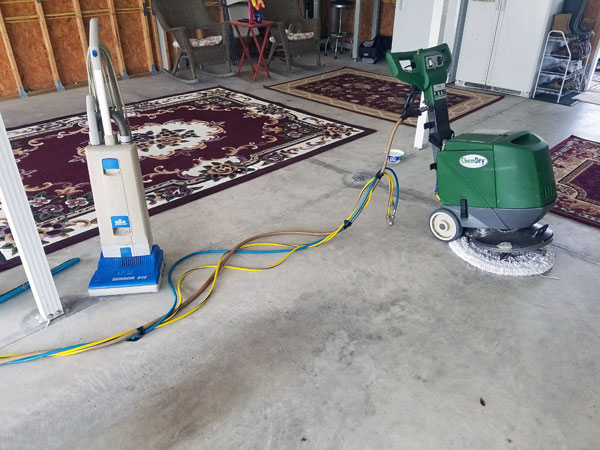 Whether you want in home or studio cleaning of your area rug. Chem-Dry of Tampa FL has the area rug cleaning service for you. Our comprehensive rug cleaning includes several steps to ensure that your area rug gets a professional deep cleaning without putting your rug at risk.
With our hot carbonated extraction cleaning process we can safely remove built up soil and grit from your rug without using harsh chemicals or high pH solutions. With our safe non toxic cleaning solution, called The Natural, we can take on the toughest cleaning jobs without harming your fine area rugs.
Trust the trained professionals at Chem-Dry of Tampa FL to handle your area rug. Whether it's wool, silk, cotton, or synthetic we know how to clean your rug and get exceptional results.
Your rugs are an investment and they hold value over time. There is no need to put your investment at risk. Have a professional inspect your rug and give you a no obligation in home quote for free. Our rug cleaning expert will examine your area rug and determine the best way to take care it. They will explain the steps that would taken to clean your area rug. Your quote will be good for 60 days so you can get a 2nd opinion or decide if you want to have it cleaned.
For area rug cleaning in Tampa FL call Chem-Dry of Tampa.