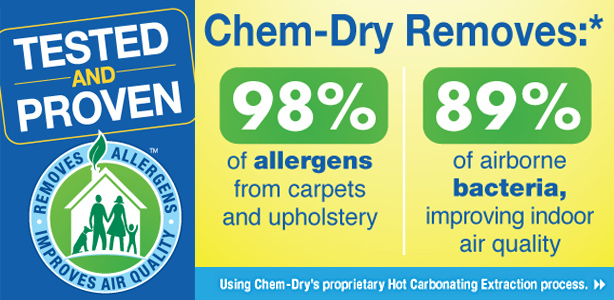 There are many types of carpet cleaning systems in Tampa FL. Every professional carpet cleaning will tell you their method of cleaning carpets is the best carpet cleaning possible. Whether they are using a bonnet, encapsulation, dry cleaning, or hot water extraction, each method has strengths and weaknesses.
The most common method is hot water extraction, also known as steam cleaning. It involves a water based solution that is sprayed into the carpet at higher pressure and then extracted with a cleaning wand attached to a truck mounted vacuum. These are powerful systems with a high degree of suction. Hot water extraction is highly recommended by the carpet mills and is very effective cleaning method. There is one draw back to steam cleaning, it can leave the carpet excessively wet and dry times can take more than one day.
Encapsulation cleaning is on the rise the past few years. It involves spraying the carpet with a solution that is designed to encapsulate soils and remove them from the carpet fibers. It's then vacuumed with a standard household vacuum to remove the encapsulated soils. Unlike hot water extraction it has a very short dry time but it's not as effective as steam cleaning.
At Chem-Dry of Tampa FL we use a hybrid steam cleaning method that is extremely effective at cleaning carpet but use 20% of the moisture used in steam cleaning. You get a very effective cleaning with little dry time. Most carpets dry within 2-3 hours. It's and extremely safe cleaning that leaves no dirt attracting residues. Some might say it's the best carpet cleaning in Tampa.
For the best carpet cleaning in Tampa FL call Chem-Dry of Tampa.