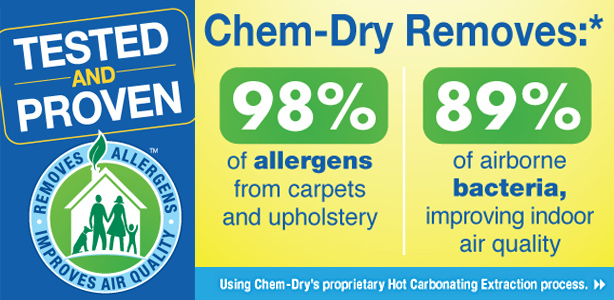 Chem-Dry of Tampa offers the best carpet cleaning service in Tampa FL. Using our proprietary Hot Carbonated Extraction Cleaning system we can clean heavily soiled carpet without soaking them. Using 80% less moisture then other wet carpet cleaning systems means your carpets dry in a fraction of the time of other carpet cleaning systems.
Hot Carbonated Extraction is an unique version of steam cleaning that leverages the power of carbonation to aggressive remove soil without harming the carpet by over wetting. It also has the benefit of cleaning without soaps or detergents that could leave a sticky residue behind. That means carpets cleaned by Chem-Dry of Tampa FL stay cleaner longer, about 3 times longer.
So is Hot Carbonated Extraction a powerful cleaning process? It's powerful enough to remove 98% of common household allergens from carpet and upholstery. That means our cleaning service improves your ability to breathe in your own home.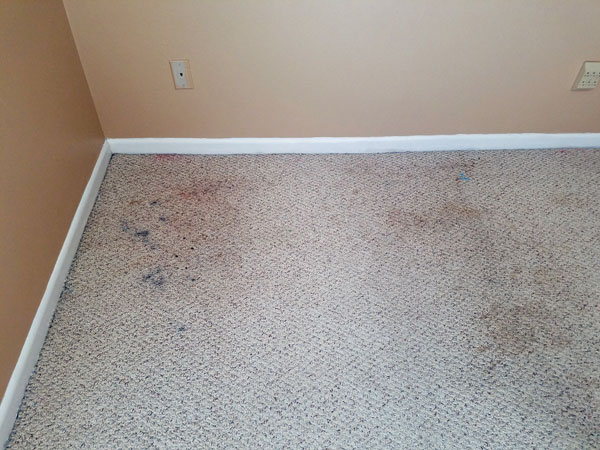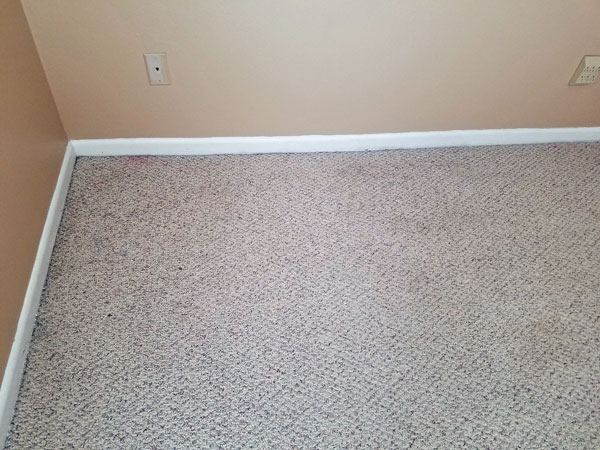 These before and after photos show how powerful Chem-Dry of Tampa's carpet cleaning process truly is. Even tough to clean berber carpet comes clean and stays clean.
Chem-Dry has been cleaning carpets for over 40 years and they understand the science behind carpet cleaning. Our goal is to provide the best carpet cleaning service in Tampa FL. Our customers love us because we stand behind our carpet cleanings and provide excellent customer service.
For the best carpet cleaning in Tampa FL call Chem-Dry of Tampa.