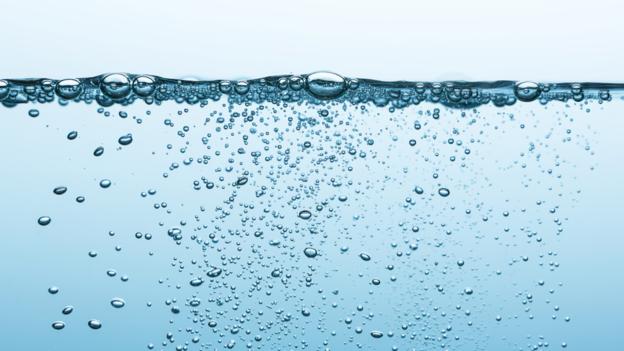 I'm a professional carpet cleaner in Tampa FL and I have tried hundreds of homemade carpet cleaners. After years of trying different mixtures and types of applications I have come across what I think is the world's best homemade carpet cleaner for pet stains. Keep in mind I do think there are better professional options for removing pet stains from carpet. However for the do it yourselfer I don't think you'll find a more successful homemade solution than this.
Pet urine stains are very difficult to remove from carpet because as urine dries it crystalizes and disrupts the carpet fiber. This makes it one of the toughest stains to remove from carpet. So we're not just going to rely on a carpet solution but mechanical process of removing the urine stain is just as important. Here is what you will need:
Tools:
Spray bottle
White towels (2)
Solution recipe:
1 Quart Carbonated water (32oz) – Soda water or seltzer can be used
¼ tsp Dish detergent – A premium brand of dishwashing detergent is preferred, Dawn is my favorite
¼ cup Vinegar – Distilled white vinegar is best for this type of application
Mixing the solution:
Add all the ingredients listed into a mixing bowl and stir slowly to incorporate them together.
Pour the solution into a spray bottle and seal it tightly. It will stay carbonated for about 5-7 days if kept in a cool place.
The cleaning process:
Spray the pet stain liberally. Use a lot of solution to get it good and wet.
Wait 30 seconds for the solution to dwell into the stain and lift it to the surface.
Blot the stain with a clean white towel. Keep using a new dry spot on the towel to ensure you're getting up as much moisture as possible.
Place a clean white towel on the urine stain and stand on it for 30 seconds to remove as much moisture as possible.
Repeat all the steps as necessary until the pet stain is gone.
If the stain persists call a local professional carpet cleaner. In Tampa FL call Chem-Dry of Tampa. We specialize in pet stain removal.