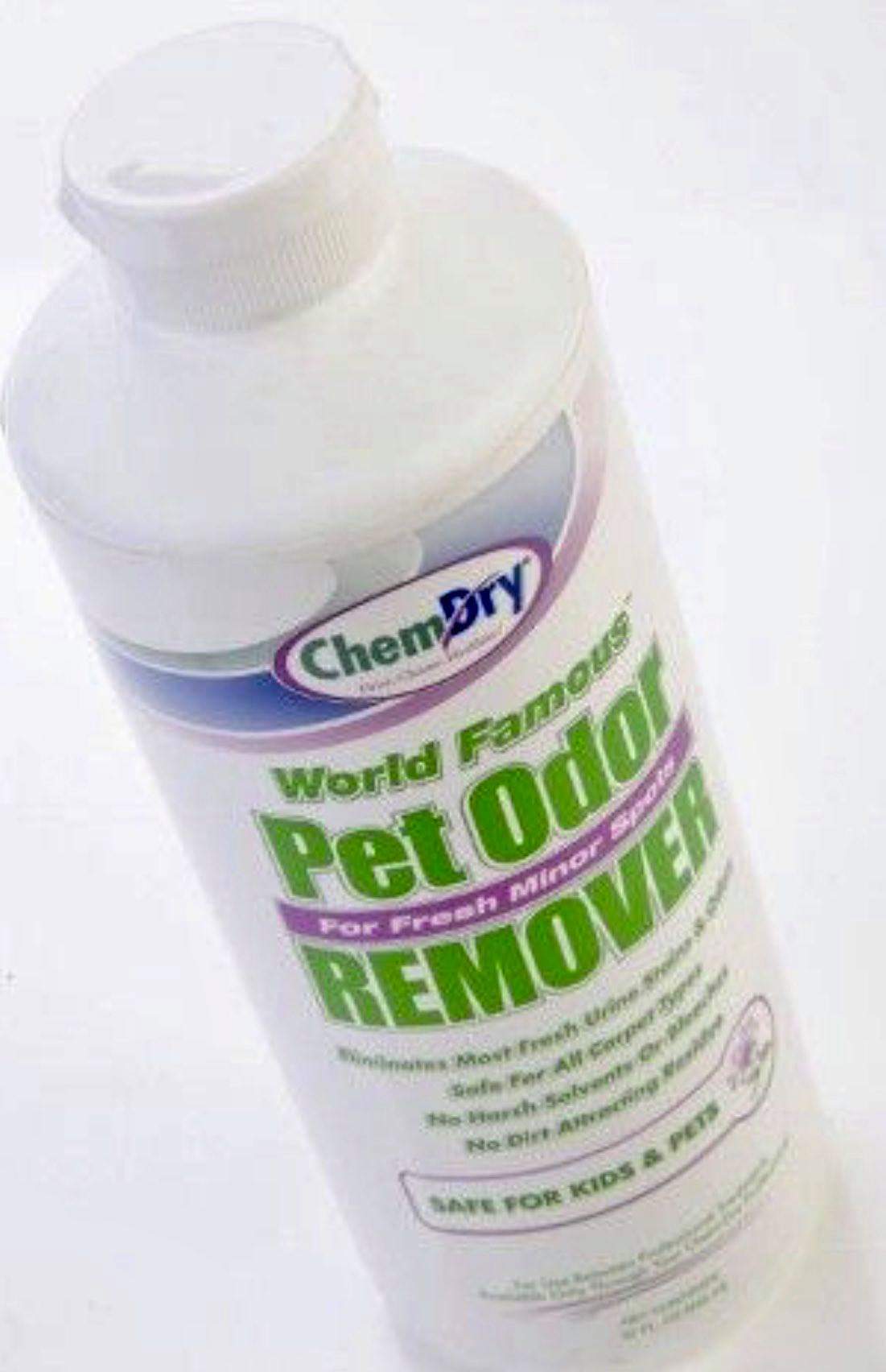 I've been a carpet cleaner in Tampa FL for years. My specialty is pet urine removal jobs in all sorts of materials from carpet to tile floors. I used a proprietary urine removal solution that obliterates urine odor while getting rid of visual staining. It's an amazing cleaning solution that works on many different odors but it's designed primarily for urine.
My urine removal customers always ask what the best urine cleaner is. I have tested several consumer pet urine removers and a lot of them just don't have what it takes to get rid of urine in soft surfaces. Your best bet for cleaning on your own is an enzymatic cleaner that eats away the urine before the crystals form. After the urine has dried it's a lot more difficult to get rid of but it can be done.
The best urine cleaner that I have used is Chem-Dry's World Famous Pet Odor Remover. It's an enzyme-based urine treatment that never fails to knock out the urine odors. It's amazingly easy to use. Just pour it on and cover it for 24 hours. When you remove the towel the next day the urine is gone. It's like magic. I'm always shocked when I use it in my own home.
There is one catch though. You can't find this product in stores or even online. You have to buy it from a Chem-Dry franchise in your are. At Chem-Dry of Tampa FL, we keep the World Famous Pet Odor Remover in stock. Just give us a call and order two bottles and we'll deliver to your home for no extra charge. It's an amazing product that never fails to knock the urine odor out of your home.
For the best urine cleaner in Tampa FL call Chem-Dry of Tampa.