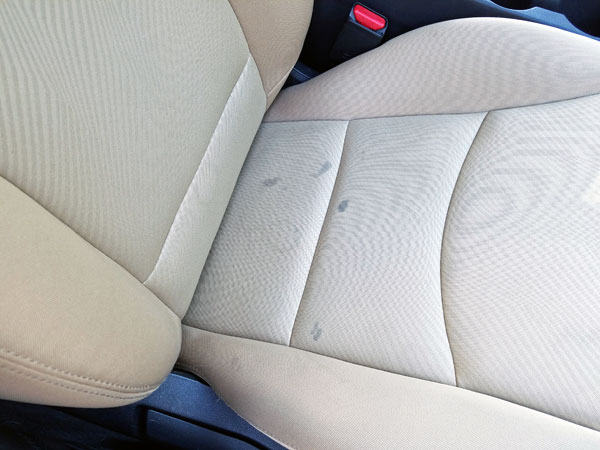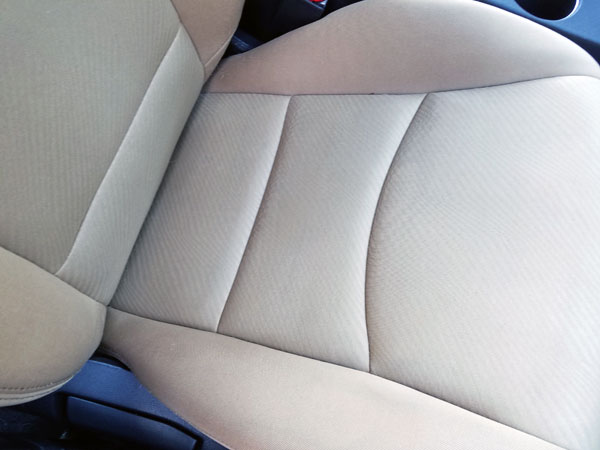 Car upholstery takes a beating in Tampa FL. The sun and sand that we love so much down here takes its toll on our car interiors. Whether your car has fabric or leather seat coverings it's going to require a good cleaning sooner or later. Car upholstery is much more durable than your basic home furnishings. Auto manufacturers use materials that can take a beating from the weather and neglect, but as durable as it is it still needs a professional cleaning once in a while.
Car upholstery cleaning is not part of your typical car detailing package and when it is included its not done with professional upholstery cleaning tools. The results can lead to an extremely soggy car interior that starts to smell after a day or two.
My wife went to the mall the other day and left our van with a company that details your auto while you shop. She had the car upholstery cleaned as an added service. The van smelled like mold and looked dingy a few days later when it finally dried out. This is a problem a lot of people have experienced when getting their car detailed.
The good news is there is a low moisture car upholstery cleaning service in Tampa FL. Chem-Dry of Tampa can clean the spots and water marks off your car upholstery while drying in a matter of hours not days. As you can see from the before and after pictures above even tough spots and water marks can be removed. Why not have your care upholstery cleaned by a professional upholstery cleaner who understands the risks of over wetting your car interior.
For car upholstery cleaning in Tampa FL call Chem-Dry of Tampa.