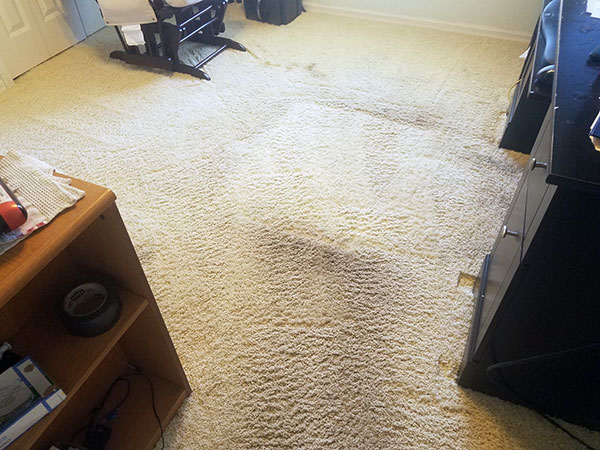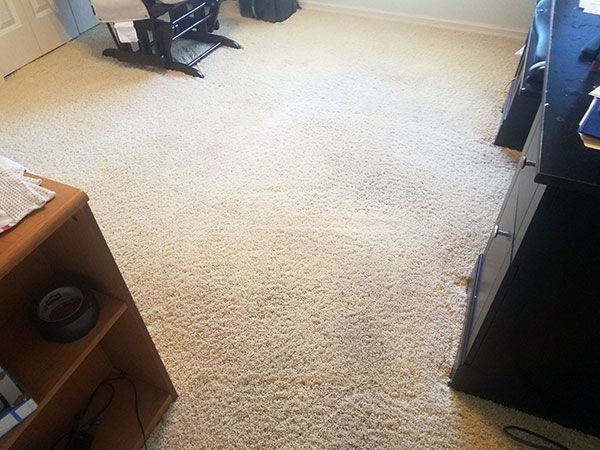 I must admit Tampa FL is hard on carpets. All the sand we have down here gets into everything. It seems that carpet just sucks the sand right in. As a professional carpet cleaner I see carpets like this on a daily basis. Traffic lanes in carpet caused by sand build up. It's difficult to clean because the sand actually abrades the carpet leaving tiny scratches that dull the carpet and collect soil.
How do you combat the dreaded sand in your carpet? Your best defense is to leave the shoes at the door and wipe your pets paws as they come in from the outside. If that's too much to keep track of because you live in a high occupancy household, then vacuum more often. In most cases I recommend vacuuming twice a week, but in Tampa FL I would recommend taking your vacuum for an extra spin around the house. Most vacuums have enough power to remove a lot of the sand in your carpet but fine particles will remain until you have your carpets professionally cleaned.
As a professional carpet cleaner I would recommend getting your carpets cleaned at least once a year to minimize sand and traffic lane build up. No cleaning is perfect, as you can see from the pictures above, but even with some minor dark spots this carpet looks much cleaner and healthier. I would recommend steam cleaning as the best method for getting a deep clean in Tampa FL.
For carpet cleaning in Tampa FL call Chem-Dry of Tampa.