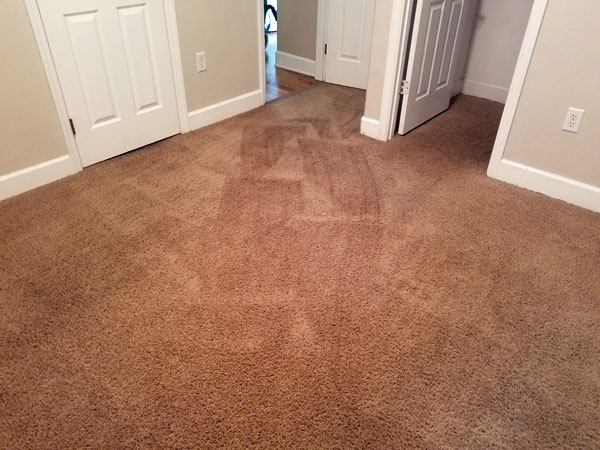 If you are looking for carpet cleaners in Tampa FL consider using a company that offers a superior clean with exceptionally fast dry times. Chem-Dry of Tampa offers hot carbonated extraction cleaning. It's a deep down clean that using the power of carbonation to scrub the carpet and release embedded soils. Paired with a powerful truck mounted extraction equipment Chem-Dry of Tampa can deep clean your carpet with out soaking it. Your carpet will dry within hours of the cleaning not days.
Steam cleaning carpets is the most effective way to to remove dirt and soil. Some carpet manufacturers require steam cleaning as routine maintenance as a part of their manufactures warranty. Chem-Dry's hot carbonated extraction is considered a low moisture steam cleaning method. It has the same benefits of a deep steam cleaning without leaving your carpet wet for days.
If you live in Tampa FL you've probably had your carpets professionally cleaned. There are plenty of carpet cleaners to choose from. One of the best ones to go with is Chem-Dry of Tampa. These pictures were taken before and after a residential cleaning. The carpet had severe traffic lanes from a dog that pretty much lived in the room. Most carpet cleaners wouldn't be able to remove this much built up soil, but Chem-Dry's hot carbonated extraction process removed it without soaking the carpet. So, when your considering professional carpet cleaners put Chem-Dry of Tampa on the short list.
For a carpet cleaner in Tampa FL call Chem-Dry of Tampa