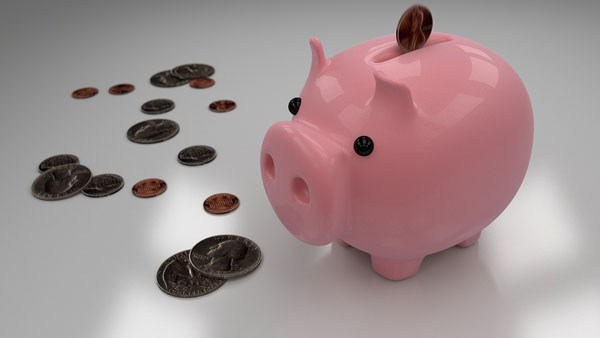 If you're thinking of getting your carpets cleaned you're probably wondering what it costs to hire a professional carpet cleaner in Tampa FL. Carpet cleaning prices can vary for many reasons. It mainly depends on the type of cleaning you get along with the amount of carpet you want to have cleaned.
In Tampa FL most carpet cleaners charge by the room, up to a certain amount of square feet. As far as carpet cleaning prices go this is an advantage to the consumer. Because rooms vary in size, prices are more moderate to compensate for larger and smaller rooms. In most cases the average carpet cleaning cost per room comes out to about $0.26 per square foot. When charging by the square foot carpet cleaning prices go up to an average of $0.32 a square foot. You'd think you would get a better deal when a carpet cleaner charges for only the carpet he is cleaning. Here's the problem, because most rooms have furniture in them charging by the square foot has to be higher to offset the smaller amount of area to be cleaned.
The best way in to minimize your carpet cleaning price is to go with a carpet cleaner who charges by the room and then remove as much furniture as possible. This will maximize the area being cleaned without raising the per square foot price. When getting quotes for carpet cleaning in Tampa FL expect to pay between $35.00 to $50.00 a room up to about 200 square feet. I would not recommend paying below $30.00 a room because low ball prices usually involve in home up sales and can end up costing more money.