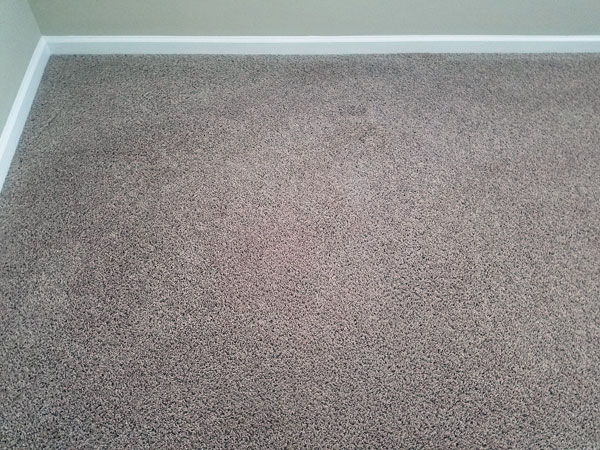 These pictures where taken during a carpet cleaning service in Tampa FL earlier today. Our customer needed her rental property cleaned after her tenants moved out. She chose to have us clean with our our stain fighter carpet cleaning service. The stain fighter service includes a solution additive that coats the carpet fibers with a specialized polymer that resists staining and soiling. This means that your carpets stay cleaner longer and are less likely to stain over time. It even resists sand erosion, which is a particular problem here in Tampa FL.
During one of her other carpet cleaning services we used the same stain fighter cleaning package to protect her carpet investment. In most cases renters don't vacuum that often, so this means the carpet is not regularly maintained and can get particularly dirty. At Chem-Dry of Tampa we always recommend the stain fighter package to our customers that own rental properties. It's like having an insurance policy for your carpet. If the carpet is heavily soiled when a tenant moves out we can come in and restore the carpet, especially if we have already performed a stain fighter carpet cleaning service. In most cases even tough untreated carpet spots come right out.
The rental owner had no idea what caused this carpet spot. It sat there for some time and had turned the carpet fibers stiff. In cases like that it's usually because there was no attempt to clean the spot and there was a good amount of what ever was spilled still in the carpet. The good news in this case is that it cleaned up nicely.
For carpet cleaning services in Tampa FL call Chem-Dry of Tampa.