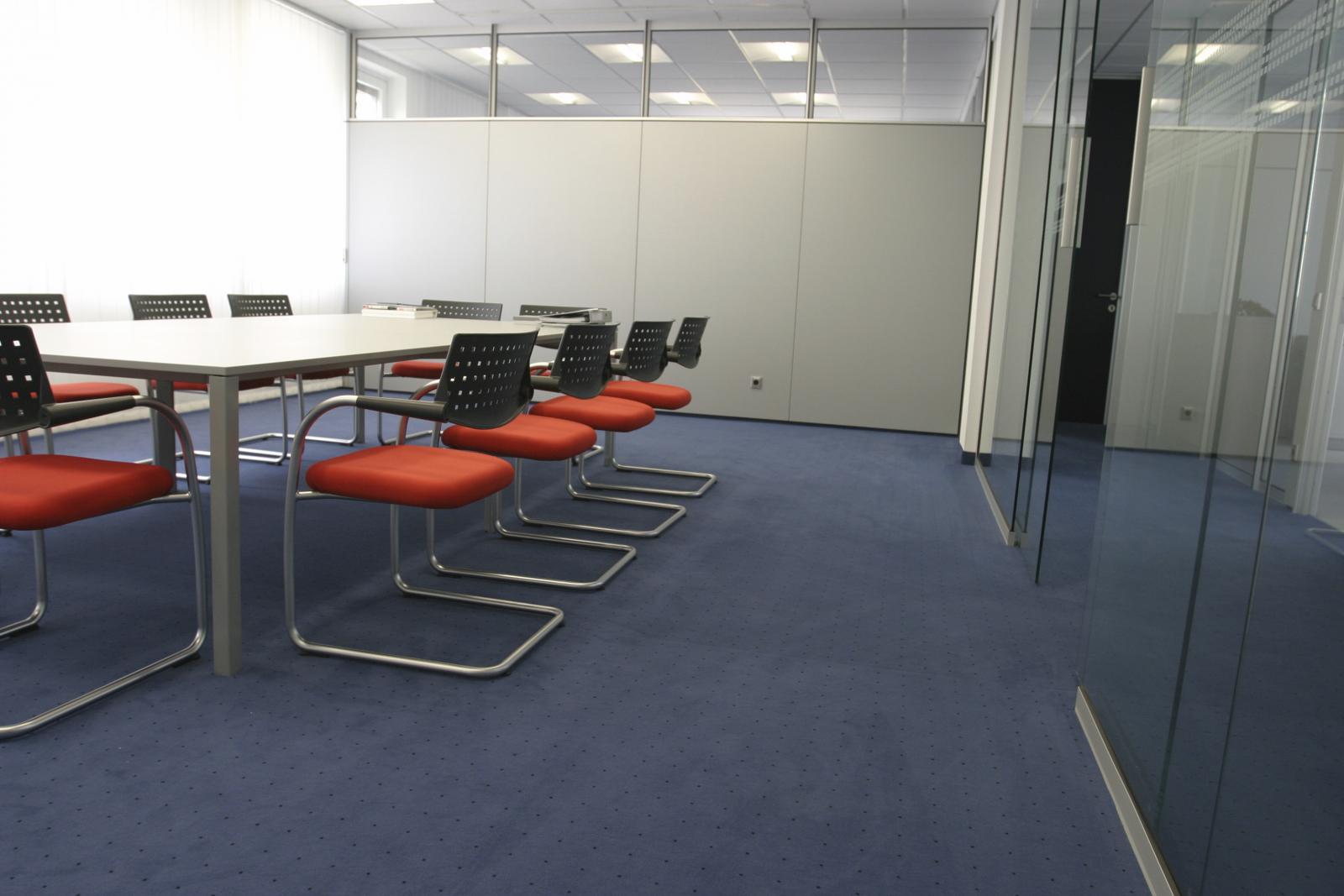 Carpet cleaning is an important aspect of facilities maintenance in Tampa FL. In an area where if you dig down 6 inches you hit sand you need to stay on top of commercial carpet cleaning. We have been cleaning carpet for business of all sizes in the Tampa Bay area for the 5 years. Our focus is on low impact high quality cleaning for your business.
I'n today's market place you cant stop for anything. Having a well oiled business means staying on top of everything all the time. Let Chem-Dry of Tampa FL assist you with your office carpet and upholstery. It's not something that jumps out at you on a daily basis and it's the last line item in any business projection, facilities maintenance.
Chem-Dry's low moisture cleaning options and off hours cleaning appointments means you don't have to worry about how to get things done while making sure your office is clean and maintained. Fast dry times insures that when your work force shows up the carpet is clean and dry. For the best carpet cleaning service in Tampa FL call Chem-Dry of Tampa.