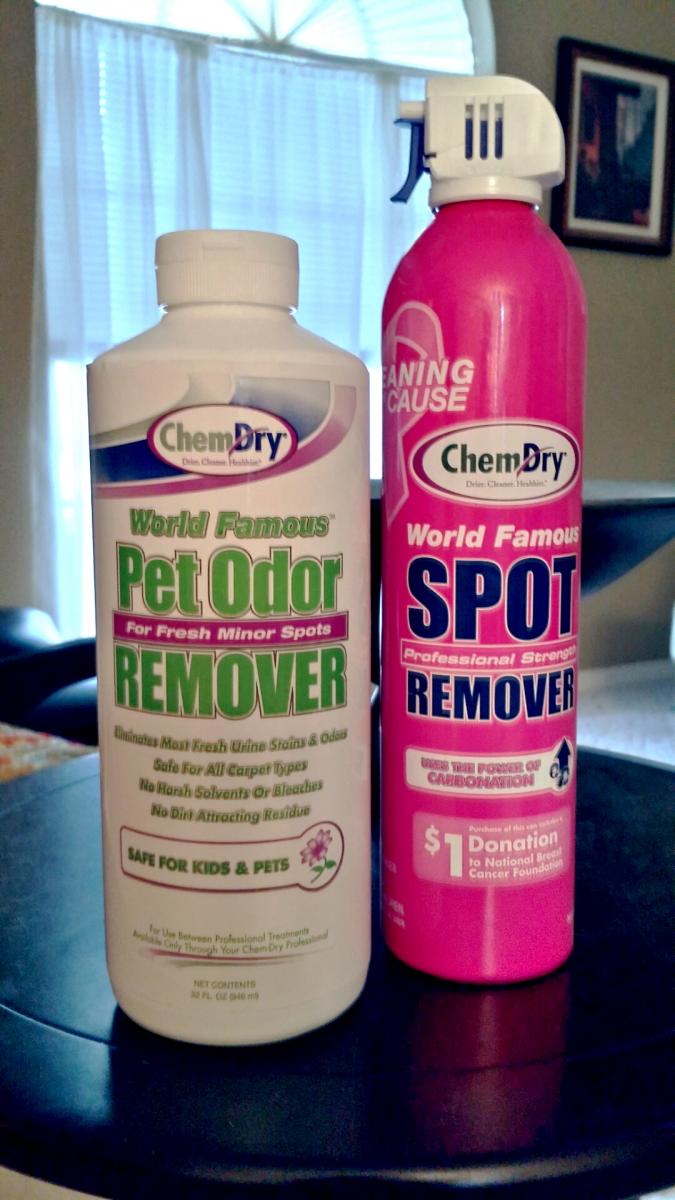 So you've got a new carpet and you're wondering how to take care of it and maximize your investment. The good news is that carpet is still the easiest floor covering to maintain. Tile and grout can be daunting to keep clean because you have to use a cleaning solution on them to get them clean. It usually requires a mop and bucket or some other hard floor cleaning tools. Lets not even discuss wood floors. There is no good way to clean wood flooring on your own or professionally.
Maintaining your carpet is a simple 3 step process that is far easier then expected. The first step in cleaning your carpet is to vacuum it regularly. Now how often is regularly? About once a week or 3 times a month is all that is really needed to keep your carpet healthy. I recommend a vacuum cleaner with a bag and a good hepa filter.
The second step is to make sure you have a good spot remover for taking care of any missteps or accidents that are common to most families. I recommend using Chem-Dry's line of spot removers and deodorizers to help keep your carpet fresh and new.
The last step is to make sure you get your carpet cleaned by a professional carpet cleaner at least once a year. In Tampa FL I recommend calling Chem-Dry of Tampa for your carpet cleaning needs. Their carpet cleaning service includes all the necessary steps to deep clean your carpet and keep it clean.
These 3 steps are all that's needed to maintain your carpet in like new condition. It's easy peasy.
For carpet cleaning in Tampa FL call Chem-Dry of Tampa.