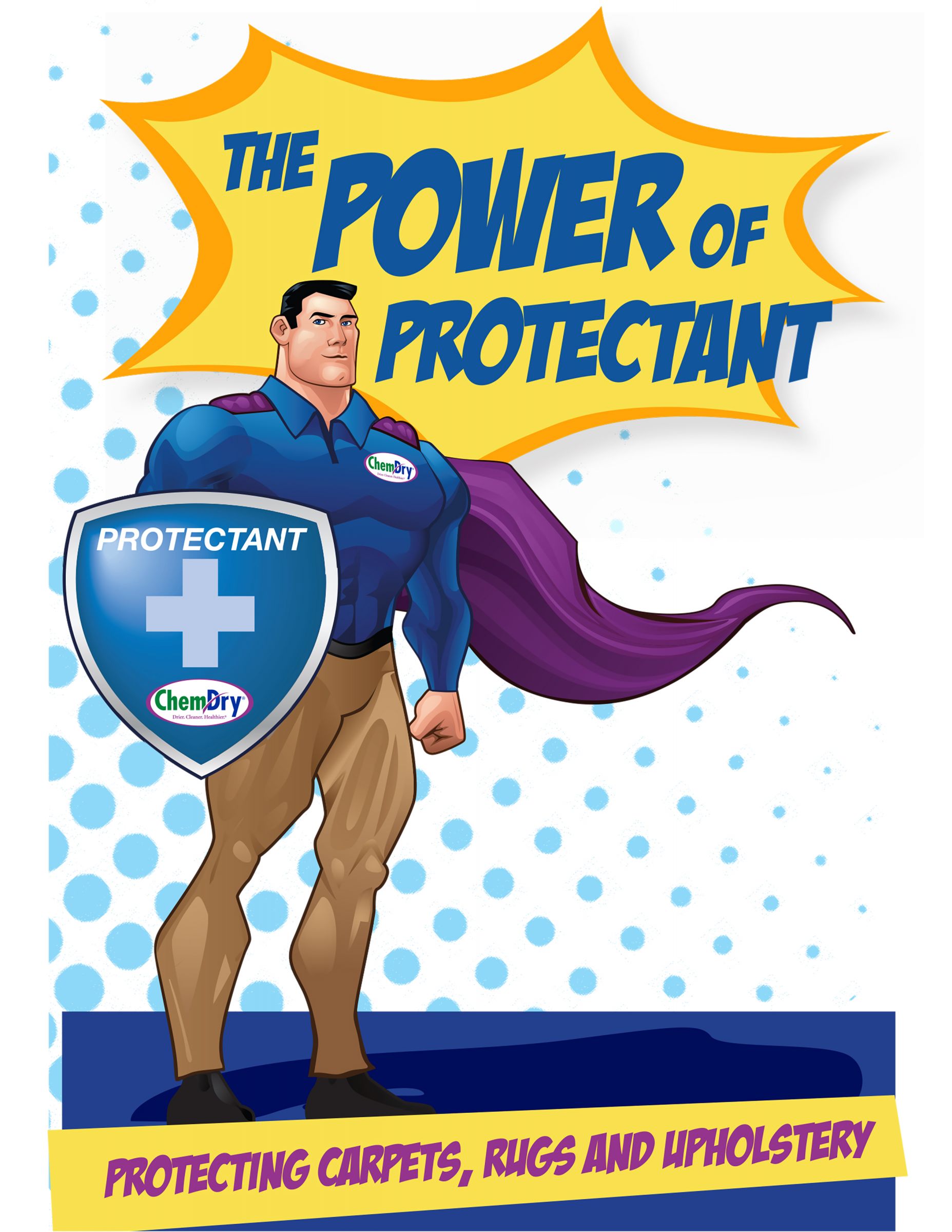 As a professional carpet cleaner in Tampa FL I talk to my customers about adding a carpet protectant when I'm cleaning their home. I find a lot of people feel that carpet protection is not worth the money. I think this video does a great job of illustrating why you should have carpet protection applied when having your carpets cleaned.
About 85% of the carpet installed in The United States is 6th generation nylon carpet. This latest version of nylon carpet has protectant applied during manufacturing. After the carpet has been installed in your home it starts to lose its protective layer. After 3 years that protective layer has been worn away and your carpet will no longer be stain resistant.
So if your carpet is 3 years or older it's time to have it cleaned and protected. At Chem-Dry of Tampa FL our protectant is added to our cleaning solution so that it coats the entire fiber, from the bottom to the top. Compared to an after clean spray on this gives you much more protection with no added dry time to your carpet. Consider it a refresh of your carpets original manufacturer applied protectant.
So to answer the question should you get your carpet protected when you have it cleaned. Without a doubt the answer is yes. Oh, and did I mention that Chem-Dry's protectant is green certified. That simply means there are no harsh chemicals or toxins coating your carpet. Our goal is to make your home drier, cleaner, healthier.
Get your carpet protected today, Call Chem-Dry of Tampa FL for a free estimate.