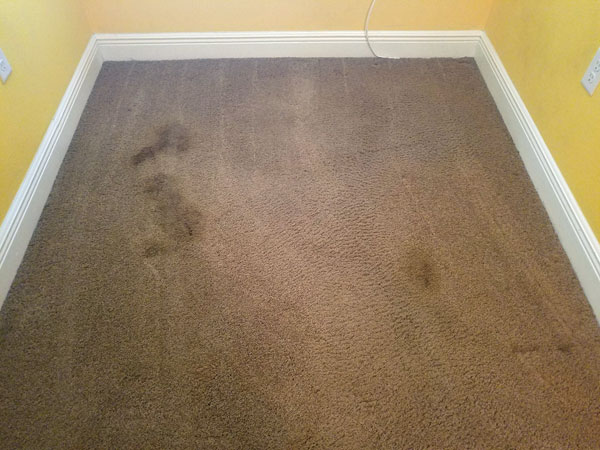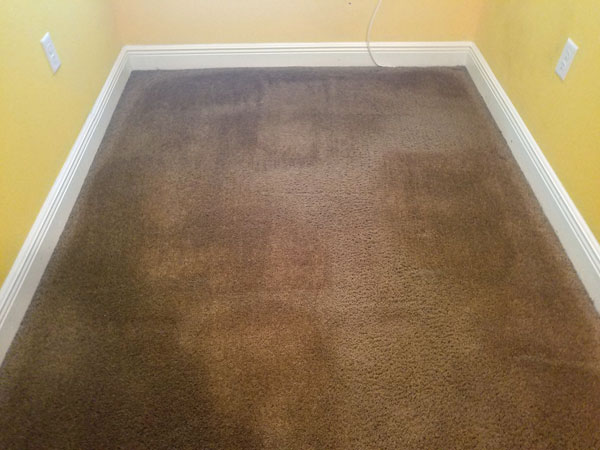 Here are some photos of a carpet stain removal job in Tampa FL. This rental home had some stains in the carpet after the tenants moved out. Luckily for the home owner they called Chem-Dry of Tampa FL to get the stains out. Stains in carpet are a common problem in rental properties and it can be costly to replace the carpet even when the home is vacant. The good news is that Tampa FL land lords can protect their investment with a professional carpet stain removal service. Chem-Dry of Tampa has the perfect solution for it.
We can even protect your carpet from future stains by co-applying our patented Power Guard Carpet stain resister to your carpet when we clean it. Only Chem-Dry offers a stain resister that covers the entire carpet fiber from top to bottom to ensure that your carpet doesn't get stained again. Protect your investment and get Power Guard added to your carpet.
For carpet stain removal in Tampa FL call Chem-Dry of Tampa.