If you feel like you're in a constant battle to remove spots and stains from your carpet. I have a great carpet stain remover that might already be in your home and close at hand. This stain remover requires no mixing, no spraying, and even comes with its very own applicator. It's pretty close to perfect. If you have small children in your home I guarantee you have used one today already. Yes, I'm talking about baby wipes.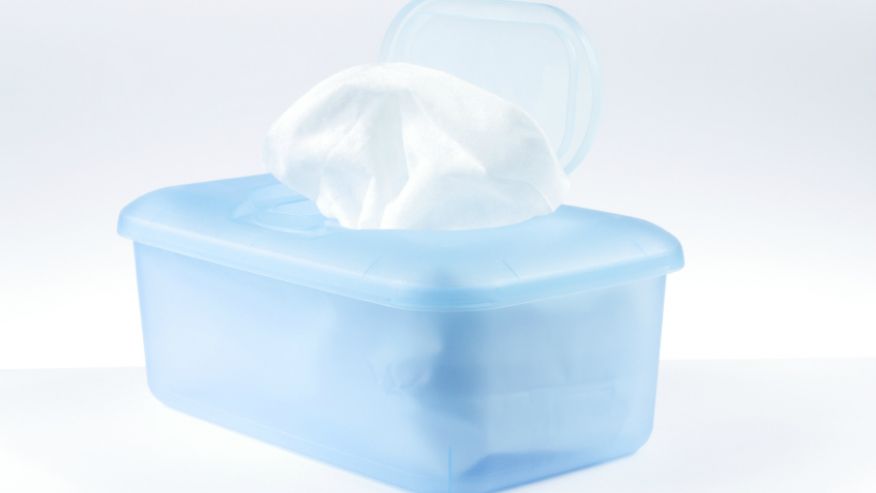 These little wipes are major cleaners that are extremely gentle on delicate surfaces. They have powerful detergents that are pH neutral and non-toxic. They are so gentle they even be used on wool carpets and sensitive fibers.
I clean carpets professionally, for Chem-Dry of Tampa FL, and when I spill something on our carpet at home I use baby wipes to get to the mess quickly. They are easy to use and don't require a lot of work. Baby wipes don't have a lot of moisture so they don't soak the carpet and leave no residue behind. They are the perfect quick stain getter.
I've used baby wipes to remove red popsicle stains from our carpet. I've even gotten the dreaded coffee stain out of our carpet with them. They should just be called miracle wipes. They are the safest at home carpet cleaner you can use.
Here are the three steps for using baby wipes as a carpet stain remover:
Grab a baby wipe from the container.
Blot the spot or stain with the baby wipe, do not rub the stain, blot it.
Throw out the baby wipe.
If the stain persists call your local professional cleaner. In Tampa FL call Chem-Dry of Tampa to remove your tough carpet stains.