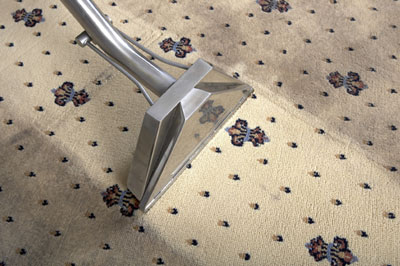 So your searching for carpet in Tampa FL. Probably because your current carpet is looking a little run down and in need of some TLC. If you think your carpet is beyond saving you might consider getting it cleaned by a professional carpet cleaner before giving up on it. You might be surprised at what a professional can do to restore your current carpet.
I'm a carpet cleaner in Tampa FL and I can't tell you how many times I've shown up at someones home and they tell me they just need a quick cleaning because they plan on replacing their carpet in a few months. Fast forward six months later and the same customer is calling to have me clean the same carpet again. I always ask them "Weren't you going to get new carpet for this room? It looks like the same carpet I cleaned last time." The answer is usually the same. "Well, it looked so good after you cleaned it we decided to keep it instead."
A lot of times when a carpet looks its worst doesn't mean it's at the end of it's life cycle. It might look dingy and have unknown spills and spots on it, but a good cleaning can restore a lot of life to your carpet. With today's carpet cleaning technology and solutions carpets can be restored and made whole again. You can even have damaged carpet repaired to look like new.
Before spending over a thousand dollars to replace carpet call a professional carpet cleaner and have them assess if your carpet can be cleaned and restored. It might save you hundreds of dollars.
For carpet cleaning in Tampa FL call Chem-Dry of Tampa for a free estimate.