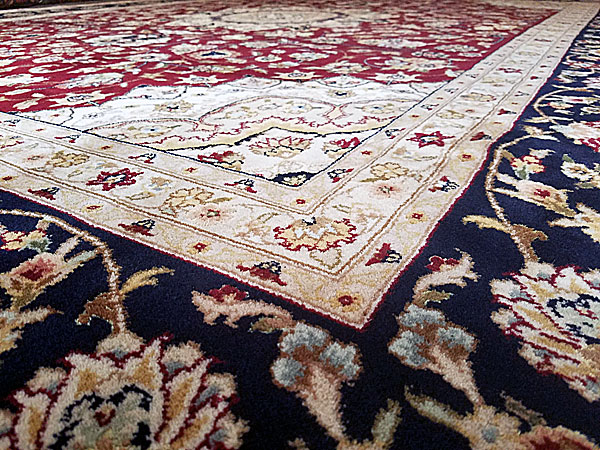 I talk to so many of my Tampa FL customers about their carpet and if they are going to stay with it or put something else down. A lot of my customers are under the impression that carpet is consistently dirty and is a cheap substitute for hard surface flooring. I always hate to disagree with my customers but I tell them truthfully that their hard surface flooring is much much dirtier than their carpet.
Stop and think about it for a minute. How often do you clean your tile or wood floor compared to vacuuming your carpet? To prove my point I do this test in my customer's homes before I clean their carpet. I take a clean slightly damp towel and fold it over so it's thick got some depth to it. Then I take one swipe across their tile or wood floor. Then I flip the towel over and rub it on the nearest carpeted area. Every time I do this the side with the most soil is the hard surface side.
The answer is simple carpet is like a giant filter in your home. When dust or soil gets on the carpet is easily removed with a vacuum cleaner or it gets compressed and moves further down it the carpet. Either way, it does not stay on the surface where we make contact with it. Carpet in the home is a better option for allergy sufferers and homes with small children. It's a cleaner healthier floor covering.
For carpet cleaning in Tampa FL call CHem-Dry of Tampa.