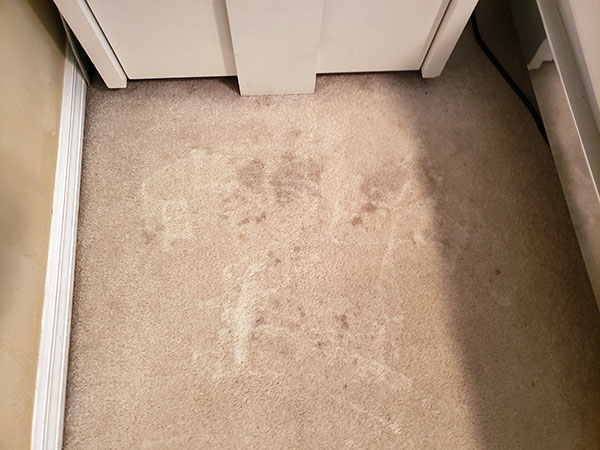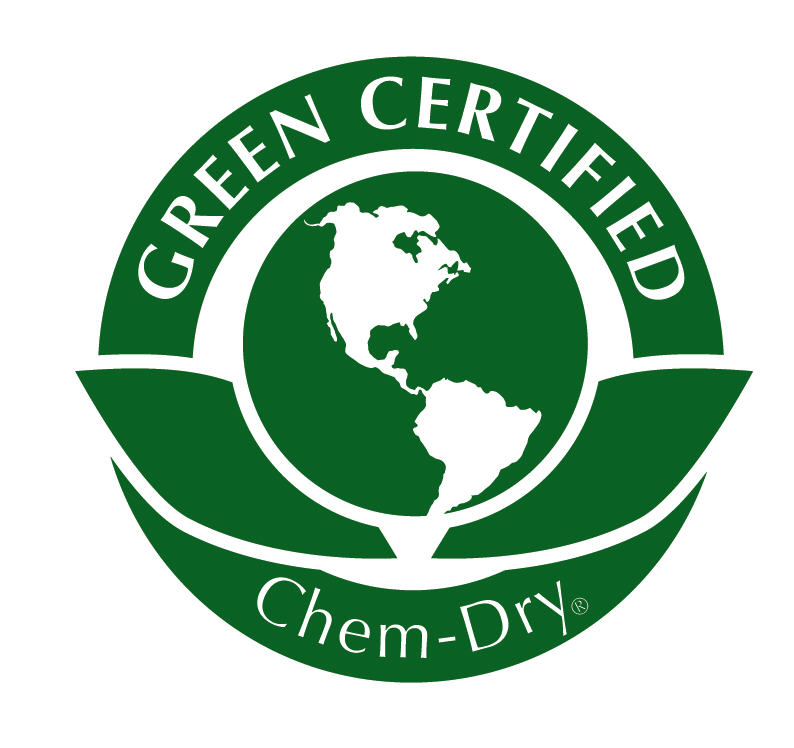 Chemical free carpet cleaning has a bad reputation for providing a sub par cleaning, but Chem-Dry of Tampa FL would like to prove otherwise. Our green certified cleaning solution has no soaps, detergents, or other harsh chemicals. So how do we get carpets clean? We use natures most powerful cleaning agent, carbonation. Our solution contains millions upon millions of tiny little bubbles that float soil and debris from deep in your carpet for easy removal.
Our cleaning solution has no odors are colorants. It's just pure and clear fizzy water. I know it doesn't sound high tech, because it's not. If you've ever used club soda to remove a stain from your shirt or skirt you've used our method of cleaning. We added something else to make our chemical free carpet cleaning solution a powerful cleaner, heat. Chem-Dry is that only carpet cleaning company that offers hot carbonated carpet cleaning.
If you have ever left a soda out in the sun you will notice that when it gets hot it loses it's fizz. At Chem-Dry of Tampa FL we have a way of keeping the fizz in our cleaning solution while heating it up to 180 degrees. Now that's an extremely powerful cleaning combination. The before and after photos are from a chemical free carpet cleaning in Tampa FL. Even heavily soiled carpet can be cleaned without chemicals.
If your in need of a solid carpet cleaning consider Chem-Dry of Tampa for a safe long lasting clean.
For chemical free carpet cleaning in Tampa FL call Chem-Dry of Tampa.