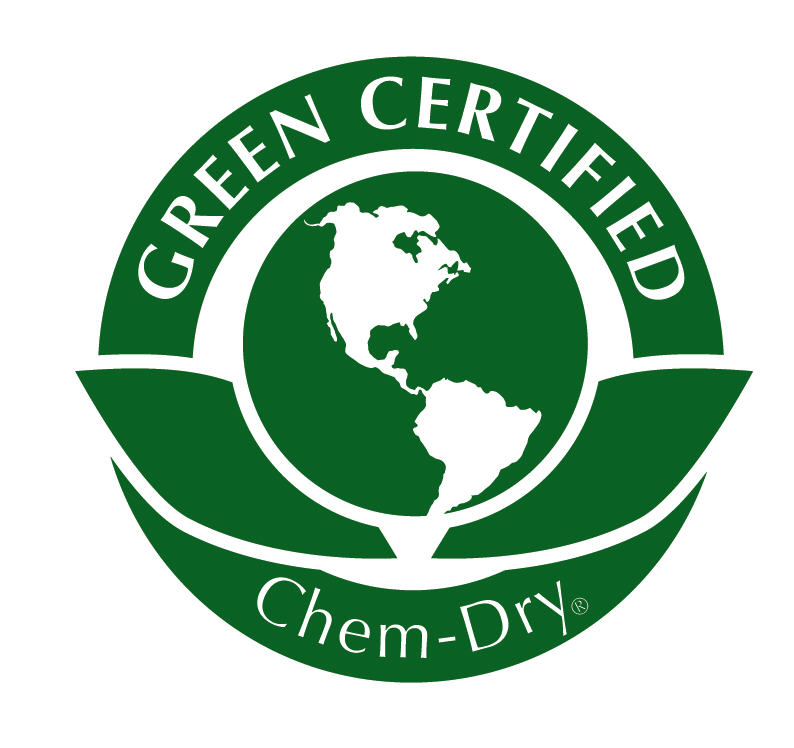 Chem-Dry of Tampa FL offers a chemical free carpet cleaning service. How can we do that with "Chem" in our name? Simple, the Chem stands for chemistry because we environmentally safe ingredients to create a carbonated solution that can be heat to over 180 degrees and still hold the carbonation in place. That way are cleaning solution is extremely powerful and completely safe for your family and home.
Chem-Dry has been providing chemical free carpet cleaning for 40 years. Our service has only gotten better over time as carpet cleaning equipment has gotten better. Our refined hot carbonated cleaning solution explodes dirt off your carpet without harsh chemicals or sticky soaps. Our pure carbonated cleaning solution is a powerful cleaner that is gentle on carpets and fabrics.
There is no need to rely on chemicals to clean your carpet when Chem-Dry of Tampa can clean them without worry.
For chemical free carpet cleaning in Tampa FL call Chem-Dry of Tampa.