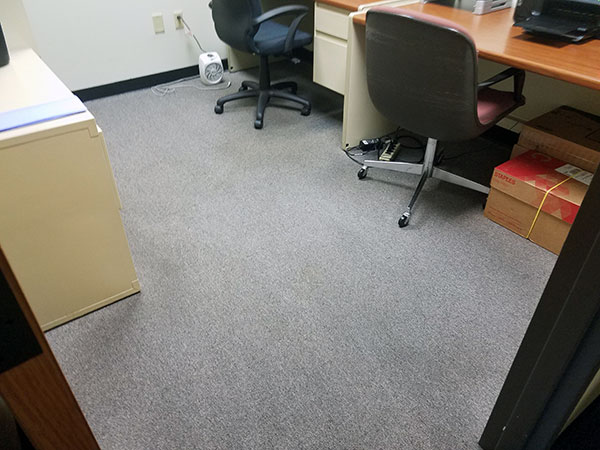 Chem-Dry of Tampa FL specializes in very low moisture carpet cleaning for your glue down commercial carpet. We take on the dirtiest commercial carpet cleaning jobs.
Some of the advantages of very low moisture carpet cleaning:
Extremely fast dry times. Less than an hour before it's ready to use.
Extremely powerful cleaning solution. Tackles tough dirt and grime.
Safe for carpet glues and lamination.
Green certified. Safe for people with chemical sensitivity issues.
Stays cleaner longer and protects against future soiling.
At Chem-Dry of Tampa we clean for your health and the health of your workforce. We can make sure your employees are working in a healthy environment by reducing allergens and sanitizing your carpet. Cut down on sick day usage by getting our healthy home commercial carpet cleaning package. Our sanitizer kills 82% of microorganisms in your carpet.
For commercial carpet cleaning in Tampa FL call Chem-Dry of Tampa.