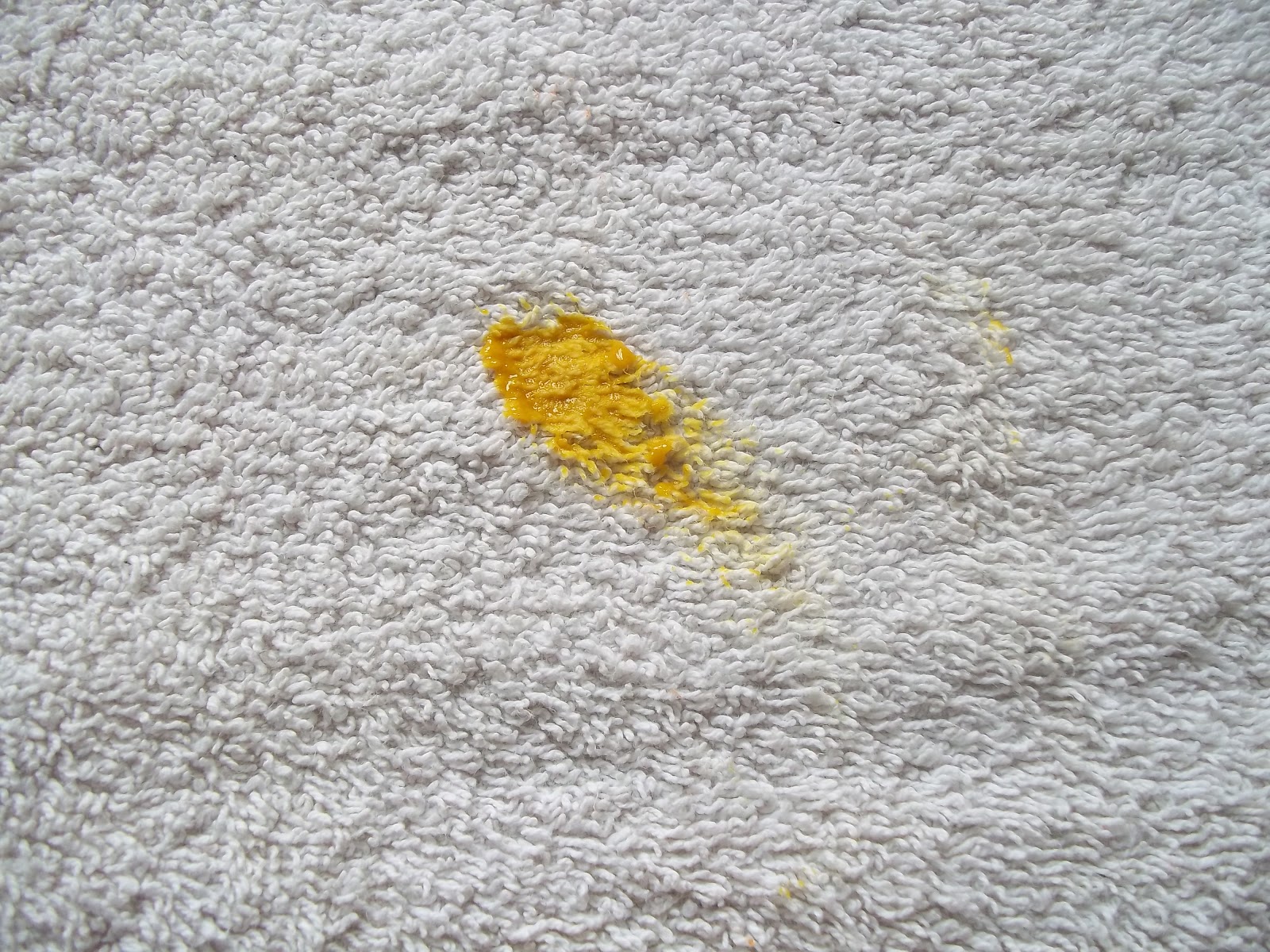 I've run into the dreaded mustard stain from time to time while cleaning carpets in Tampa FL. Mustard is difficult to get out and once it's set in almost impossible to get out. If you can get to it right away you can get most of it out without too much trouble.
How to remove mustard stains:
1) Blot up the area with a clean white towel.
2) Pour room temperature water on it. Make sure to start from the outside of the spot and move toward the center.
3) Blot up the water and excess mustard to remove as much as possible.
4) Pour some 3% hydrogen peroxide on a clean towel and blot the left over mustard stain. Repeat until its damp.
5) Rinse with more room temperature water and blot again.
Place one more towel over the cleaned stain and stand on it to remove as much moisture as possible and then allow it air dry. If any mustard is still visible on the carpet it might be time to call in a professional carpet cleaner. In Tampa FL I would recommend calling Chem-Dry of Tampa for mustard stain removal.
For carpet stain removal call Chem-Dry of Tampa.