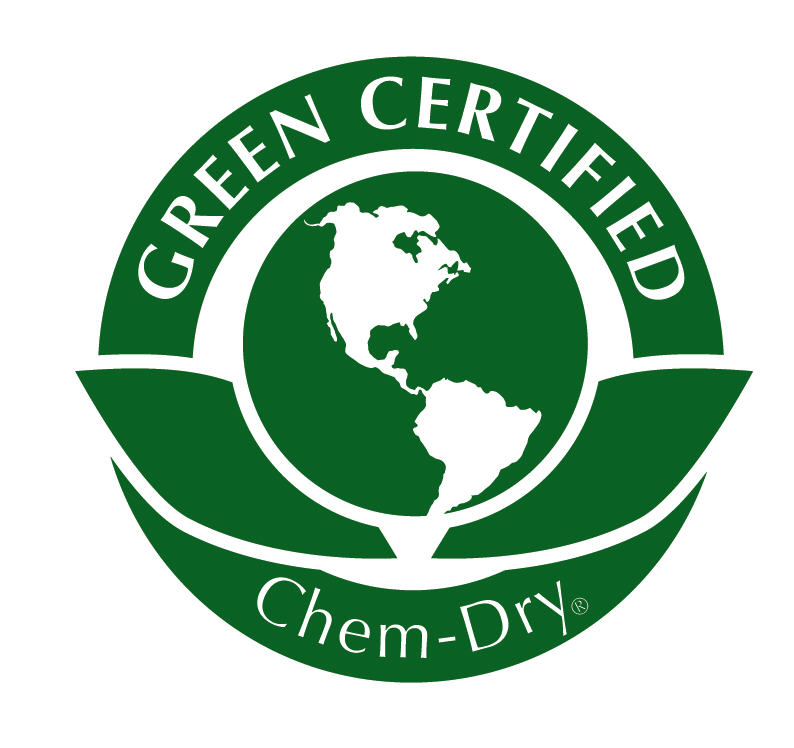 I you're looking for a natural carpet cleaning company in Tampa FL consider using Chem-Dry of Tampa. They have a total green certified cleaning service that can clean your carpet and upholstery using nothing but green certified products. They are a completely natural carpet cleaning company. There cleaning solutions have been certified safe by an independent green certification lab. There cleaning solution is so free of toxins and soaps that it's actually called The Natural.
Most people associate green certified cleaning products with the idea that they are less effective. That couldn't be farther from the truth. The Natural is so powerful that they use 1/5 the amount of cleaning solution compared to a typical steam cleaner. Natural carpet cleaning does not mean that you have to expect a less effective cleaning. At Chem-Dry of Tampa FL they use carbonation to clean carpets. Millions of tiny bubbles scrub the carpets of any dirt or debris, lifting it to the surface for easy extraction.
Using no toxins or surfactants The Natural is a powerful fast drying cleaning solution that leaves no dirt attracting residues behind. If you live in Tampa FL and you're looking for a Drier, Cleaner, Healthier carpet cleaning service consider Chem-Dry of Tampa.
For natural carpet cleaning in Tampa FL call Chem-Dry of Tampa.