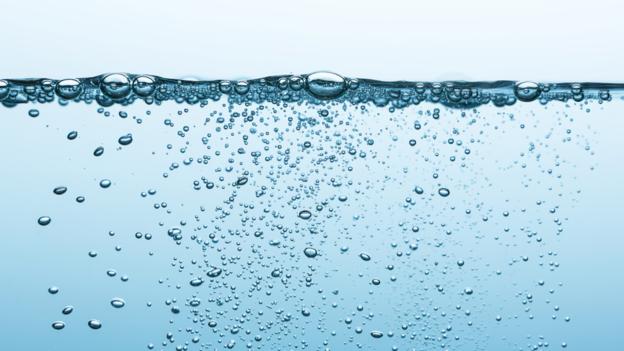 Chem-Dry of Tampa FL is a no soap carpet cleaning company that offers low moisture steam cleaning. Our safe non-toxic carpet cleaning solution safely removes dirt and soil with no soaps or detergents. We leverage the power of carbonation to lift soils from your carpet and to be extracted by powerful extraction equipment.
No soap carpet cleaning means there are no sticky dirt-attracting residues left behind to make the carpet dirty again. Soap molecules have a hydrophobic end that repels water and attracts oil. They also have a hydrophilic end that attracts water. If soap is used to clean the carpet it will leave residue in the carpet that will attract oily soils that can be more difficult to remove.
In your home traffic lanes start to show in areas where people walk repeatedly. Hallways and in front of furniture are common locations for heavy traffic lane soil. If you have your carpet cleaned by a steam cleaner who uses soap your traffic lane soil will appear more quickly and be more difficult to remove as it builds up.
Chem-Dry of Tampa FL's no soap carpet cleaning service cuts through the oils that buildup on your carpet from everyday use. Using hot carbonated extraction our low moisture steam cleaning cuts through the crud and leaves your carpet clean and dry in a matter of hours. On top of all that our carpet cleaning is green certified and completely safe.
For no soap carpet cleaning in Tampa FL call Chem-Dry of Tampa