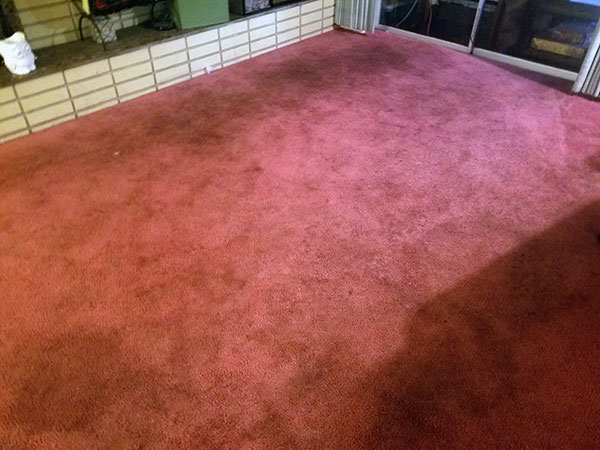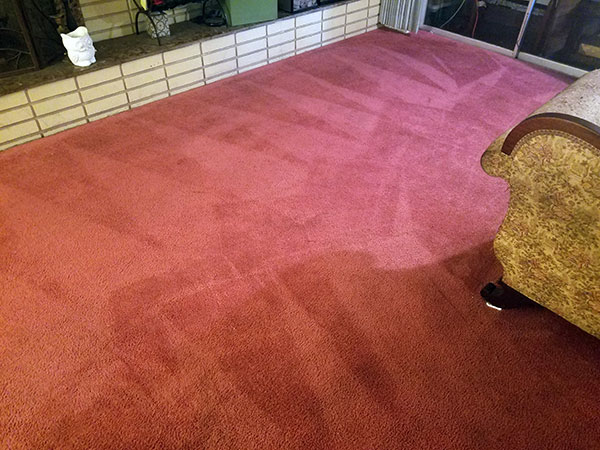 Pet odor removal is probably the most rewarding service we offer. We come into a lot of homes where the pet owners have asked is there anything you can do, or do we have to replace the carpet? In many cases we let them know that we can repair a lot of the damage done by their pets. That's no always the case, There are some cases where the carpet is to far gone and it's better to start from scratch.
Tampa FL Summers are quite wet and we have a very long hurricane season with a lot of monsoons. This limits the amount of time pets are outdoors. leading to more pet accidents indoors. At Chem-Dry of Tampa FL we specialize in pet odor removal. We offer identification and remediation services for pet stained carpet, upholstery, and other hard surfaces. Believe it or not your tile and grout can develop pet odors that can be difficult to remove. Grout is a porous material where pet urine and other odors can be deposited. Just washing tile and grout can make it worse by spreading around to other areas.
Our pet odor removal service can neutralize and remove those odors for good. We have a patented pet urine removal solution that removes 99.9% of urine odors from your home. We can even sanitize those surfaces, removing 99.2% of the bacteria that is associated with the urine deposits. Our goal is to make your home a healthy place to live again.