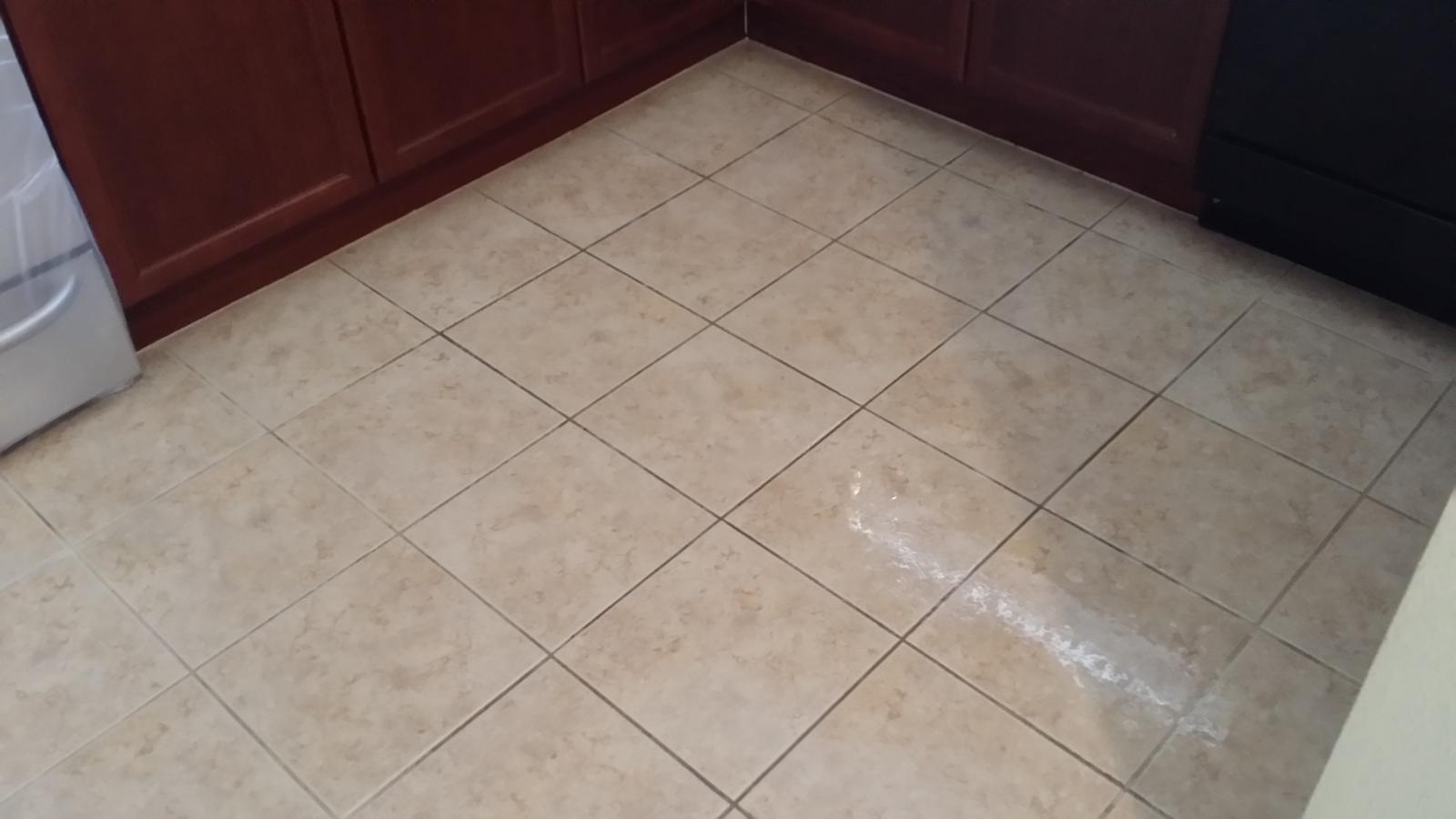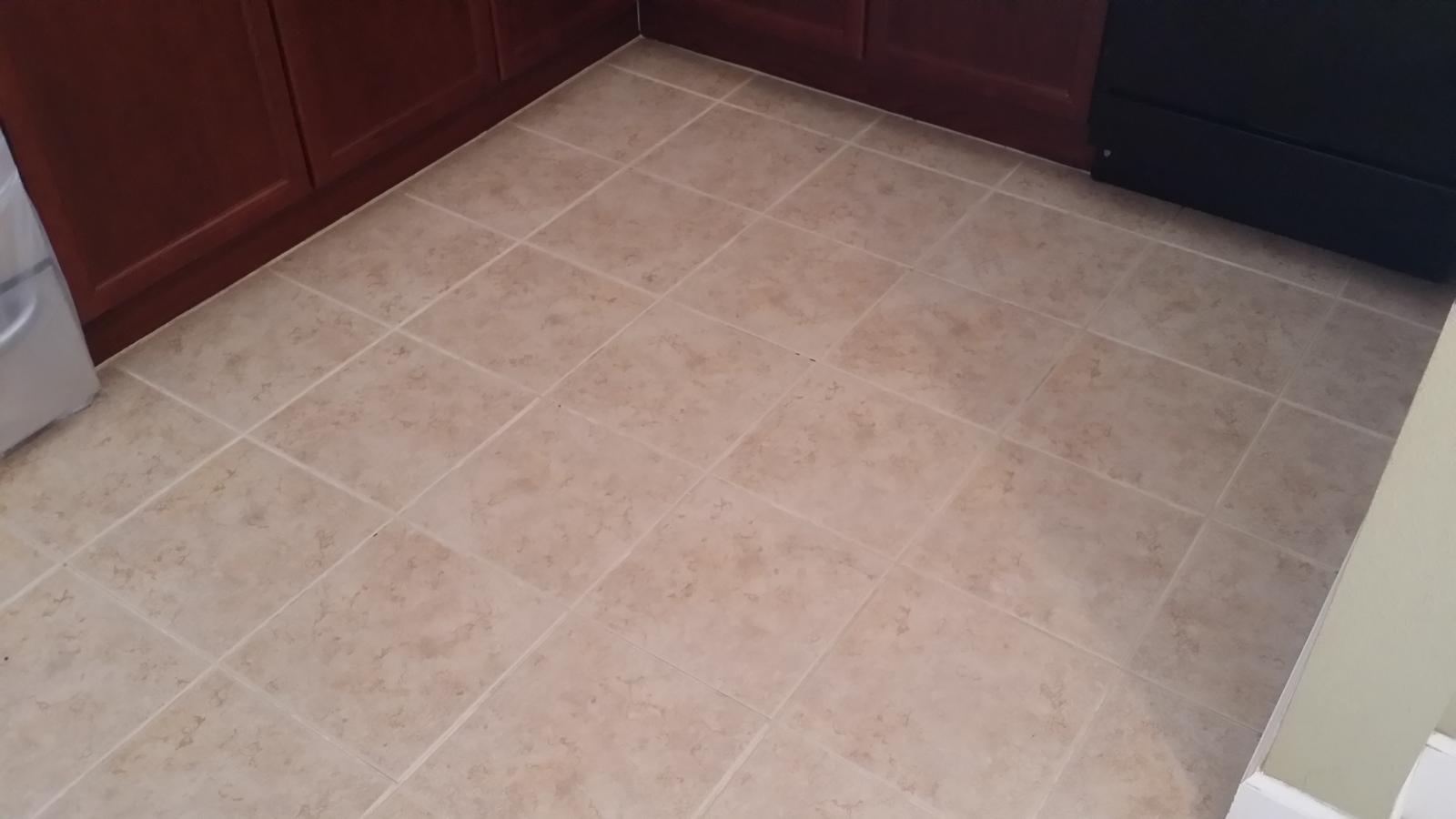 This Tampa FL home owner got a professional tile cleaning from Chem-Dry of Tampa. As you can see in the before picture the grout had gotten dark and dingy over time. The after photo shows how a professional tile cleaning turns grout lines back to their original color.
It's not good enough to just restore the grout, to keep it clean it needs to be sealed. Grout is porous allowing water to penetrate the upper layers. That water deposits dirt and other soils on the grout surface. Sealing the grout puts a water proof barrier on the grout so water doesn't penetrate and deposit soil on the surface. Chem-Dry of Tampa FL uses a penetrating sealant the protects the grout in layers, instead of just on the surface. Every professional tile cleaning includes sealant to ensure a long lasting clean.
For professional tile cleaning in Tampa FL call Chem-Dry of Tampa.