Oops, you just spilled something on your rug and you have no idea what to use on it. Fear not, I can tell you how to remove rug stains with a few ingredients already in your kitchen. First thing you should do is get a towel, paper or cloth, and dab up as much of the spill as possible. Don't rub it further into the carpet, just dab the spot to remove the rug stain. Then you'll need to make a quick solution to pull up any leftover spill
Here's what you need: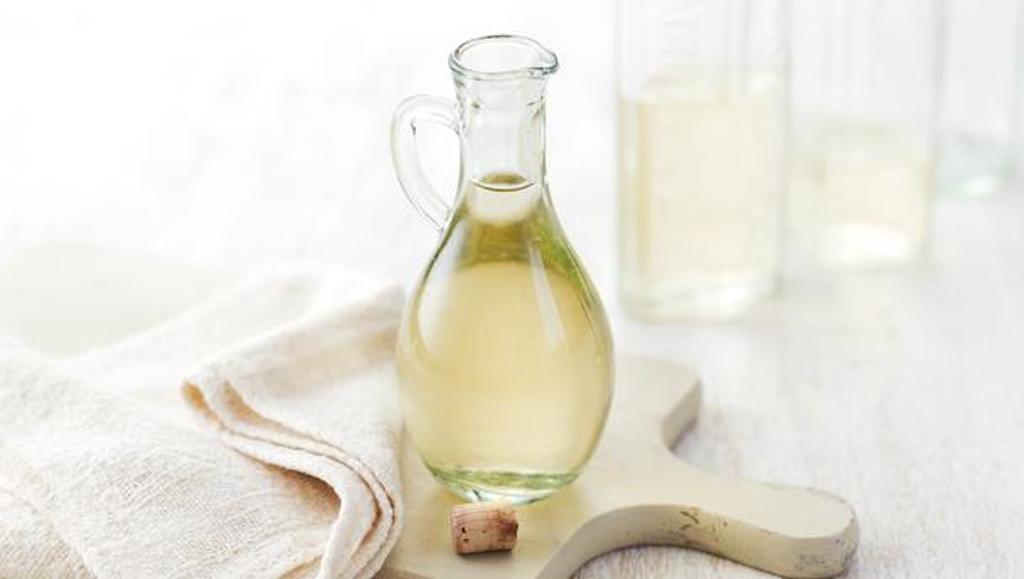 2 cups Hot water or 2 cups carbonated water
½ cup Vinegar
4 drops Dish soap
2 White towels or several paper towels
Mix these ingredients together in a bowl or spray bottle, if you have one available. Mix all the liquid ingredients together or shake the spray bottle. When you mix or shake the solution you should only see a small amount of foam.
Spray or pour the solution onto the spill and let it dwell there for about 30 seconds. Don't panic and start cleaning it with a towel right away. Let the cleaning solution do what it needs to. After about 30 seconds take your first white towel and start to dab the stain from the outside inward. Remove as much of the cleaning solution and spot as possible. Repeat the cleaning steps as necessary until you've removed the stain. Now take your second towel and place it over the cleaned area and stand on it for 30 seconds to remove some extra moisture.
If you still can't remove the rug stain call Chem-Dry of Tampa FL for a professional rug cleaning. Outside of Tampa FL call your local Chem-Dry for expert cleaning services in your area.