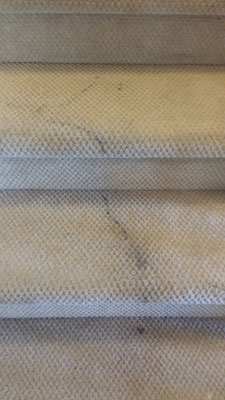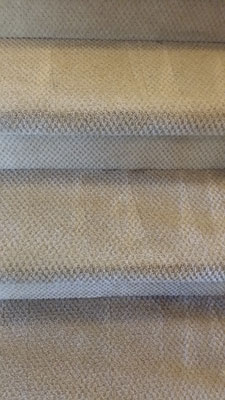 This Land O' Lakes FL home owner had unidentified drip spots on here stairs. These before and after pictures show how effective Chem-Dry of Tampa's Stair cleaning is. Are heavy duty green pre-spray and hot carbonated extraction cleaning made short work of these spots. Not only are the spots gone but they wont be coming back due to left over sticky residues left behind by our cleaning.
Chem-Dry's hot carbonated extraction cleaning leaves behind no dirt attracting residue. Which means you can be rest assured that your Chem-Dry Stair cleaning will stay clean for a long time.
If you're in the Land O' Lakes FL area and need a superior stair cleaning call Chem-Dry of Tampa today.