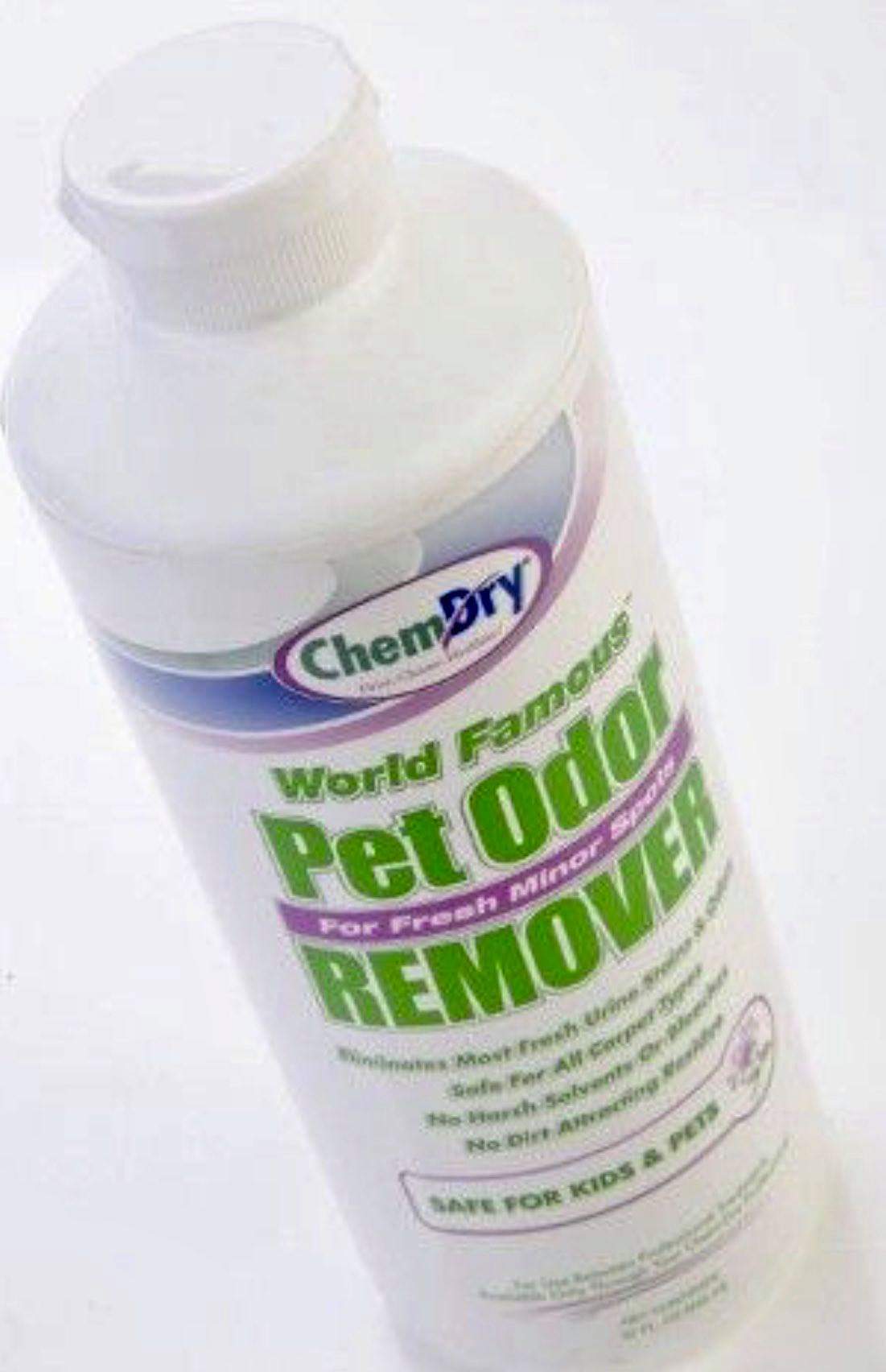 This urine cleaner is the easiest stain remover to use. I have used Chem-Dry's World Famous Pet Odor Remover on several urine stains in my home. Whether from the pet peeing on the sofa or the carpet this urine cleaner obliterated it. I've also used it on my kids mattresses during potty training, again it knocked it out of the park every time.
It super simple to use, just towel up the mess and then pour the cleaner on. Blot it up a little but leave it damp on the carpet. Lay another towel on it for the night and let it work. When you pull the towel the following day the spot is gone. No yellow stain and no odor.
I have always gotten 100% success every time I have used it. If you live in Tampa FL Chem-Dry of Tampa carries this product and can deliver it to your home for free when you buy 2 or more bottles. I can't say enough about this urine cleaner. It's worth its weight in gold.